Antwerp Diamonds
Diamonds From Antwerp, Belgium
Diamonds Are Our Business!



As a Master IJO Jeweler, Rihner's Jewelers travels to Antwerp, Belgium, the Diamond capitol of the world where more than 80% of the world's diamonds are cut, polished and sold, to handpick diamonds for our customers!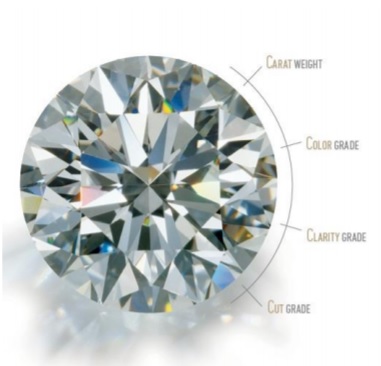 Rihner's takes diamonds very seriously. We are not just jewelers, we are also diamond brokers.
As diamond Brokers, we are able to travel to the buying offices of the most powerful diamond center in the world.
This gives us access to the incredible inventories that Antwerp has to offer.
We are able to search through thousands of Carats of diamonds selecting only the most perfect diamonds at the lowest prices.
As Certified GIA Diamond Graders, we use the 4 C's to evaluate diamonds in Antwerp. This process is difficult and requires an incredible amount of concentration.
We must spend several days sorting, sifting, and grading through parcel after parcel of diamonds, picking only the best of the best – before the rest of the world ever gets to see them!
We search for diamonds based on your specific criteria and price point.
No order is too small or too large, and no special request is beyond reach of our Antwerp suppliers. If you can't find a diamond in Antwerp, it means it doesn't it means it probably doesn't exist.
By going directly to the Antwerp cutters, we are able to find the exact diamond you are looking for and pass the savings on to you!
Rihner's travels the world to find the best diamonds & fine jewelry anywhere. Our quest is never over, and we wouldn't want it to be!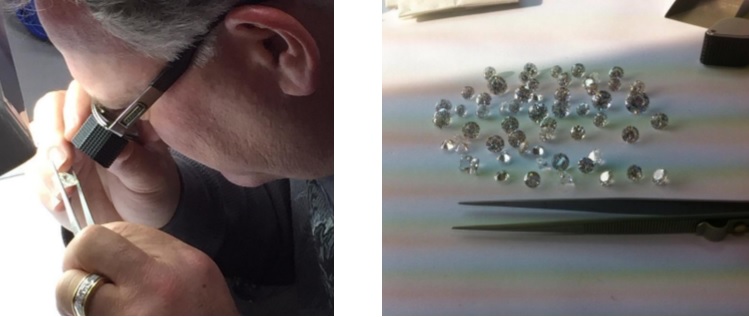 Being a jeweler is about sharing special moments with our customers. We LOVE getting caught up in your lives and your stories and we LOVE being a part of making your dreams come true. That is the Antwerp experience for us and for you.
We'll surely be leaving for Antwerp again soon.... maybe this time we will be selecting a diamond especially for you!